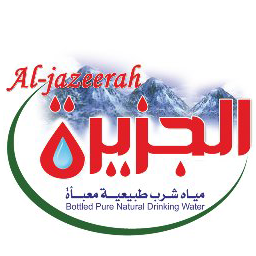 Aljazeera Water
It's perfect and natural in your hands
Aljazeera-Water
It's perfect and natural in your hands
Al-Jazeera Mineral waters carrying components of the taste of nature which cannot be simulated by any human-made plant, such sources lead to different and valuable natural refreshing taste of it. Al-Jazeera Mineral Water is the only company in Yemen, which received a certificate of good Water Association in USA as it is distinguished by the quality and purity of their products.

Secret of Purity
Al-Jazeera Mineral water extracted from the reservoir of underground water accumulated since thousands of years ago, where the water passed through the nomination process long and complicated until it settled in the depths of the earth, which cannot be simulated by any factory. Characterized by Al-Jazeera Mineral waters, this is what distinguishes nature itself, and gives you a sense of recklessness and recovery and activity.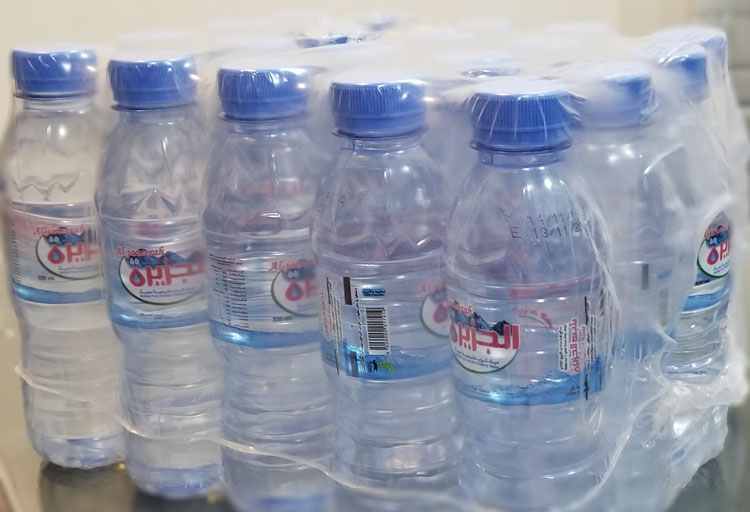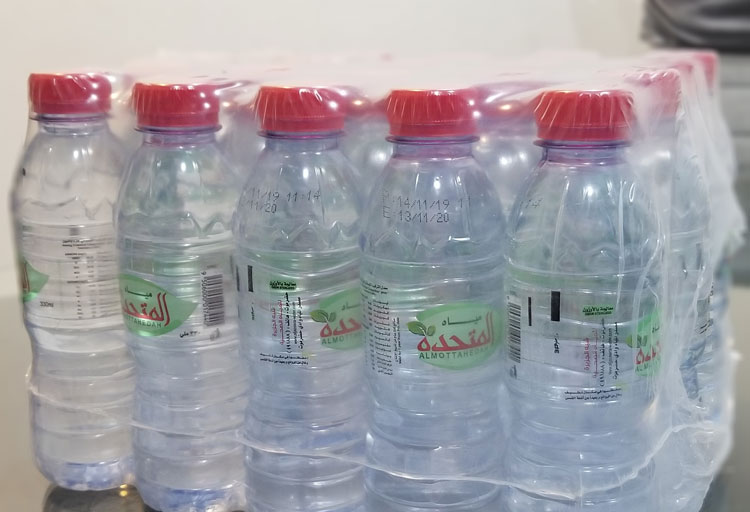 Health benefits
The components of Al-Jazeera Mineral waters have proved to consist of the best minerals useful for the human body such as magnesium, calcium, and low content of sodium. It is also quick absorption and body eliminates dryness quickly. Al-Jazeera Mineral waters help to eliminate free objects (Free Radicals) carcinogens in the body. Al-Jazeera Mineral waters digestible and diuretic, and absorbed by the body quickly and easily, making it the drink of choice for all people and of different ages.

Our Products
Main Feature of Al-Jazeera Water Company, that Al-Jazeera is the first company in Yemen produces Carton plastic packages for easy portability.
Containers in plastic shrink package 12 and a bottle rack for easy portability.
Packets in 20 cartons, packaging vials.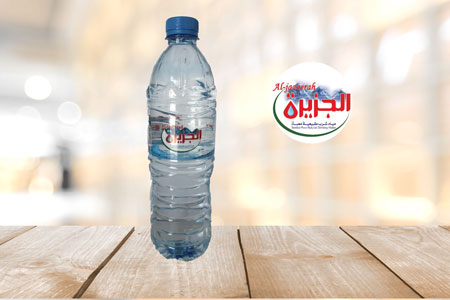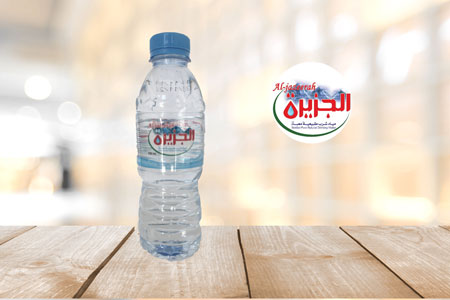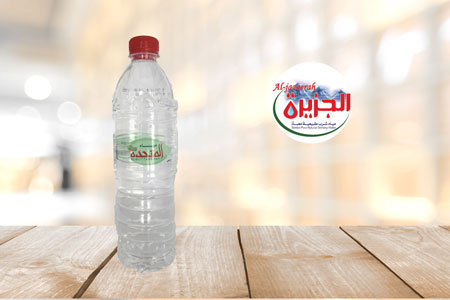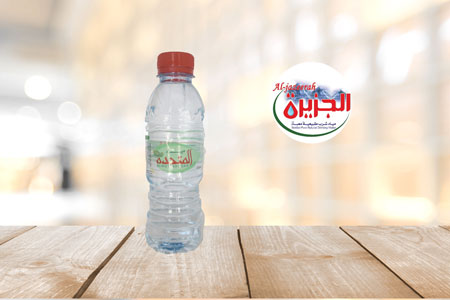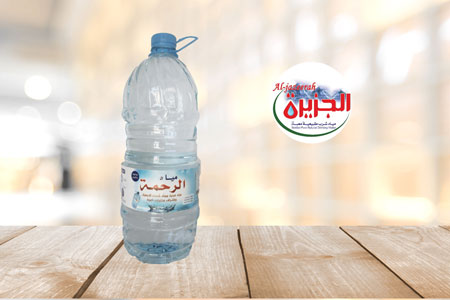 Stages of production
Mobilized Al-Jazeera Mineral waters from the source directly, and according to the most powerful international standards, and without untouched by human hands. Through a process of packaging, containers are filled with quantities of ozone, and called this process of Ozonation, where the gas becomes unstable to oxygen, which limits the proliferation of bacteria and thus prolong the period of the power consumption of the bacteria without affecting the taste of water and within this process is supported with oxygen and Al-Jazeera Water Company to ensure we get clean healthy water. After the completion of the mobilization process is putting up posters, and cover the containers automatically, and print production date and expiry date, where the Bottles are transmitted to the machine, packaging them into boxes, and is closed tightly.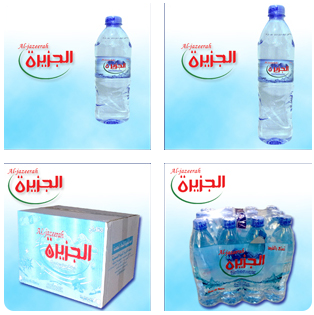 Our Mission and our Goals
We aim to occupy leadership through continued commitment to the utmost standards of international quality and excellence of our products in terms of health and environmental aspects. We commit ourselves to always be proactive to meet the wishes of consumers and exceeded all expectations of future service to them and their environment together.
Quality coming First
Al-Jazeera Mineral waters do not contain any pesticides Add to bacteria, where it is the process of sterilization by UV radiation and ozone in ways that eliminate the oxygen to make sure that the safety of clean water and natural does not violate any price. And therefore Water Company was the first company in Yemen get a membership association of water quality and the U.S. as a result of a global quality standards strict production. The Water Company, Al-Jazeera Mineral first company in Yemen made extra plastic film dressing to prevent pollution and preserve the integrity of the product from contamination.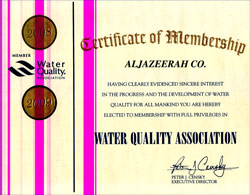 Have A Question. Contact Us Today for Immediate Assistance.
Contact Us
Please don't hisitate to contact us or send us your enquiries to the following addresss: